All posts in
Healthy
Grilled Asian Flank Steak with Sweet Slaw
" href="http://chefenvy.com/wp-content/uploads/2013/06/240-thumb.jpg">
brought to you by epicurious.com and NutritionData.com
Low-Calorie Recipes: Chinese Spicy Hot And Sour Soup
" href="http://chefenvy.com/wp-content/uploads/2013/06/222-thumb.jpg">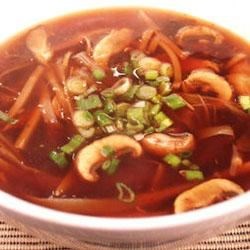 4.3 / 5 Stars | 117 Reviews
by MARBALET
"Tiger lily buds, shitake and wood ear mushrooms add an exotic quality to this flavorful ground pork and bean curd soup...
Read more
Healthy Breakfast and Brunch: Vegan Granola
" href="http://chefenvy.com/wp-content/uploads/2013/06/247-thumb.jpg">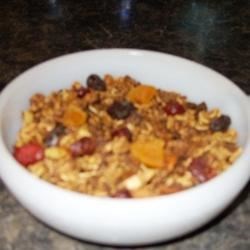 4.43 / 5 Stars | 10 Reviews
by jana
"This is an awesome, addictive, one hundred percent vegan granola. Excellent for sprinkling on soy yogurt or in a bowl with rice milk."
View Complete Recipe Details and Reviews...
Read more