All posts in
Healthy
Grilled Asian Flank Steak with Sweet Slaw
" href="http://chefenvy.com/wp-content/uploads/2013/06/240-thumb.jpg">
brought to you by epicurious.com and NutritionData.com
MyPlate Recipes: Hazelnut-Crusted Salmon
" href="http://chefenvy.com/wp-content/uploads/2013/06/224-thumb.jpg">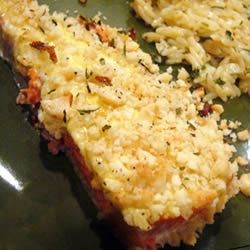 4.44 / 5 Stars | 41 Reviews
by LINDASUE52
"Hazelnuts and tarragon are a delightful complement to salmon in this easy recipe."
Healthy Desserts: Sunday Best Fruit Salad
" href="http://chefenvy.com/wp-content/uploads/2013/06/249-thumb.jpg">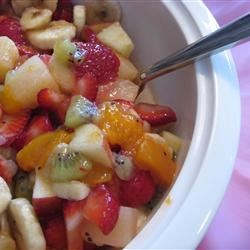 4.5 / 5 Stars | 244 Reviews
by Pattie Price
"Several steps build to the final salad crescendo. Chopped apples and bananas marinate in pineapple juice, and kiwi and strawberries are sliced. Then everything is mixed into...
Read more