All posts in
Recipes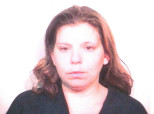 Talk about getting caught with your hand in the cookie jar.
Tarra Kopp, a cookie sale manager for a Toledo, Ohio, Girl Scouts troop allegedly fail...
Read more:...
Read more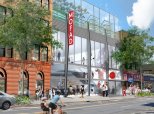 From ramen to pizza, kimchi to Jell-O, there are a lot of specific food museums out there. But there isn't actually a museum solely devoted to food. S...
Read more:...
Read more