Archive for
October 2014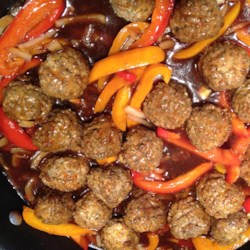 5 / 5 Stars | 0 Reviews
by Suz
"This is a quick and easy weeknight dish completed quickly through the use of frozen mixed vegetables and prepared fully-cooked meatballs."
Read more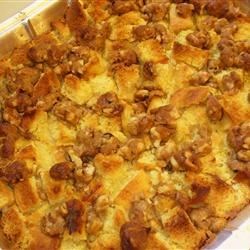 4.64 / 5 Stars | 9 Reviews
by Michaela
"This bread pudding can be served as a decadent side dish or dessert. Creamy sweet potatoes, silky pears and tart pineapple with a pecan streusel...
Read more