Archive for
November 2014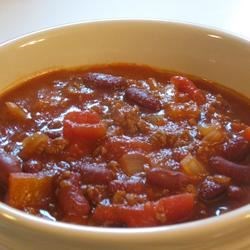 4.39 / 5 Stars | 219 Reviews
by BMWRIGHT69
"Ground beef and kidney beans are joined by pumpkin and pumpkin pie spice in this fall twist on chili!"
View Complete Recipe Details and Reviews Reading...
Read more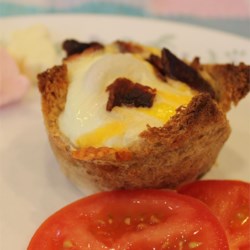 4.67 / 5 Stars | 80 Reviews
by JackRussellLover
"Muffin tins are lined with bread and filled with crumbled bacon, an egg, and a sprinkling of cheese, then baked. Add this bacon, egg, and toast cup recipe...
Read more