BurgerBusiness: Burger Backs Off Menu Strategy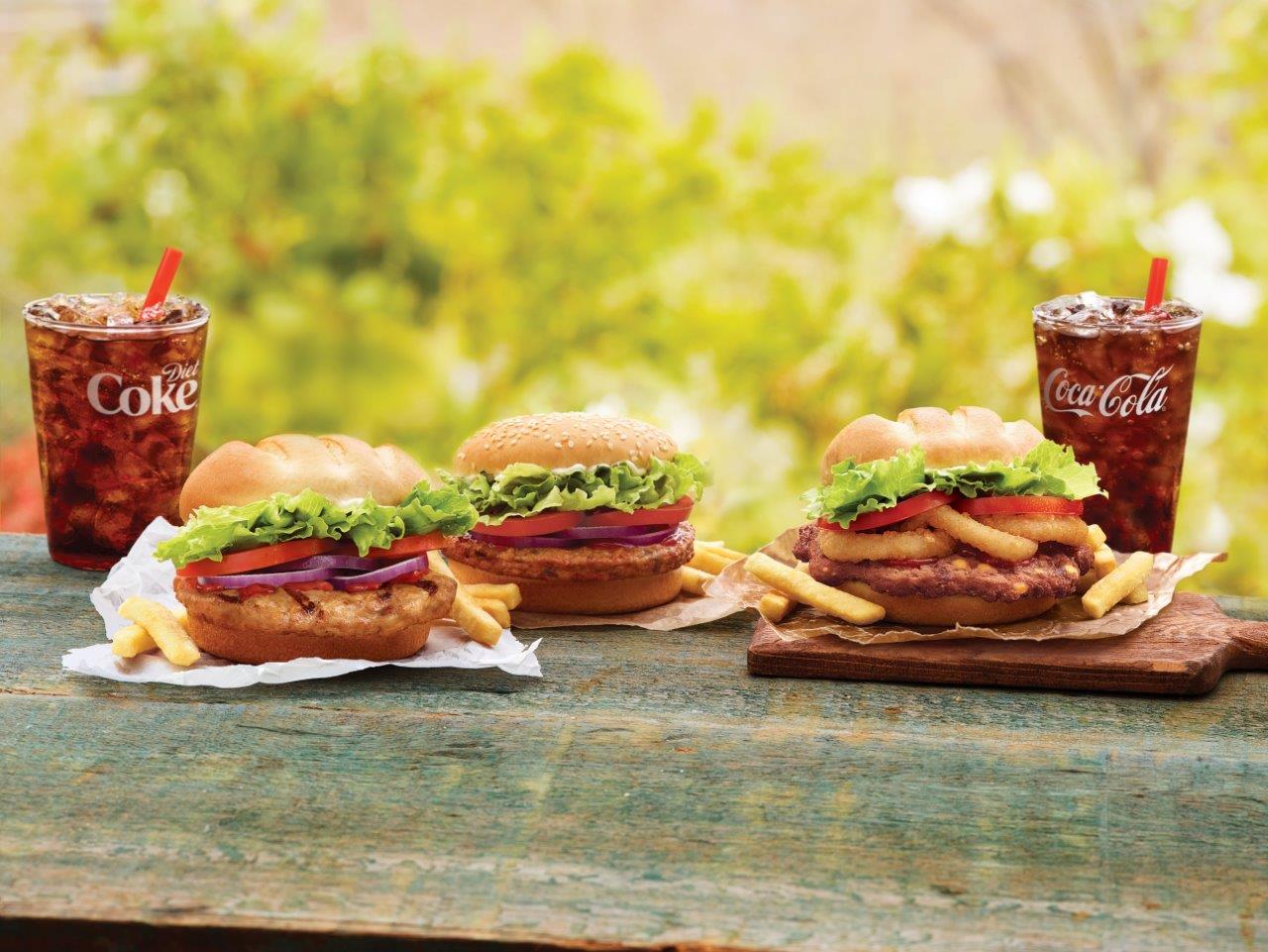 via BurgerBusiness
Following the announcement of negative Q2 comp-sales growth in the U.S. and Canada, Burger King says it is pulling back from its menu/marketing strategy of introducing limited-time products in multi-item, seasonal waves. It intends to introduce fewer items at any one time to improve impact and appeal.
Burger King reported global comp-sales growth of +0.6 percent thanks to a strong Asia/Pacific showing, but North American same-store sales were -0.5 percent. CEO Daniel Schwartz said the numbers were the result, in part, of promotions for premium-price products that were less effective than those hyping value offerings. EVP-North American President Alexandre Macedo conceded that Q2 premium offerings fell "slightly short of expectations." Both executives chose to cast Q2 comp sales as at least an improvement over Q1, when North American comps were -3.0 percent and global comps were -1.4 percent.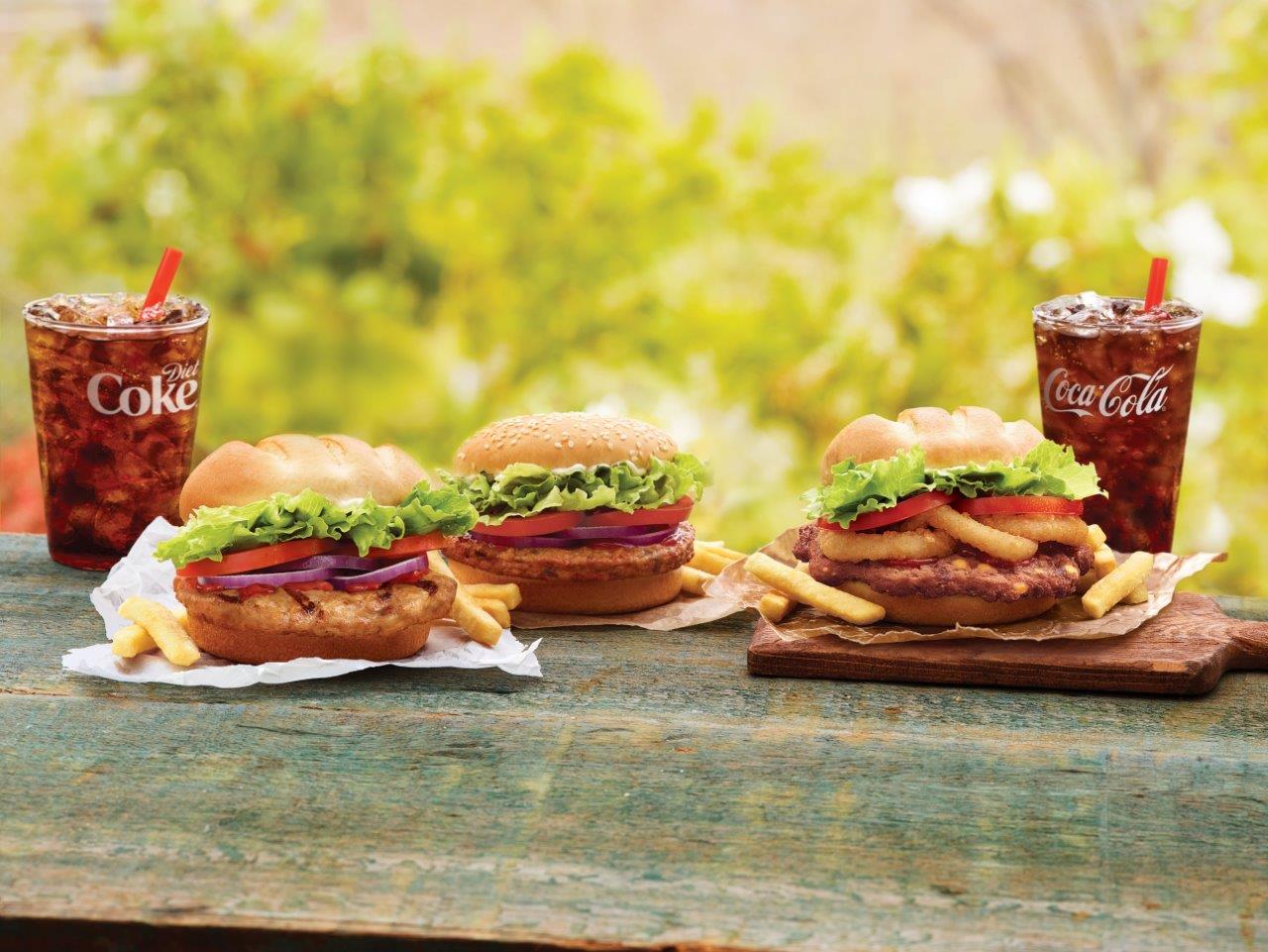 In March, Burger King rolled out a Spring Menu (above) with nine new products that included a Turkey Burger, Bacon Cheddar Stuffed Burger, Chipotle Whopper and more. Barely catching its breath, the chain topped that in May with a 13-item Summer Menu featuring the Rib Sandwich, the return of the three BBQ sandwiches, a BBQ Chicken Salad, Sweet Potato Fries, Buffalo Chicken Strips and more. The introduction of so many LTOs all at once may have diluted the impact of each item.
So what most appealed to consumers? Value offerings like the $1.29 Whopper Jr., 50¢ Cones, $1 Frozen Lemonades and "Mix and Match" 2 for $5 deal. Schwartz said that was indicative of a "soft consumer-spending environment."
Macedo indicated Burger King won't keep rolling out premium products in bunches. Burger King is "moving to fewer and more impactful" menu introductions in the second half of 2013, he said. He vowed to maintain the balance between value and premium products, but more budget-friendly offers can be expected.
Value propositions scored well around the world. Asia/Pacific numbers were buoyed by a strong performance by Hungry Jack's in Australia. It has focused on its Penny Pincher value menu and Stunner Deals discounts there.
Burger King Worldwide is now almost completely franchised, with just 19 stores in Spain left to sell off. The system had a net increase of 125 stores for the quarter (many of these in Turkey and Russia), ending with 13,126 locations worldwide. Burger King's presence in the U.S. and Canada continues to decline, however. At the end of the quarter it had 7,417 North American stores, a net loss of 31 units for the quarter.